Catholic Center Staff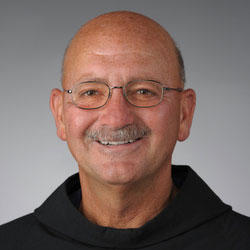 Fr Gerry Waterman, OFM Conv.
Chaplain
fwaterma@syr.edu
Father Gerry Waterman is a member of the Conventual Franciscan Order and has been a friar-priest for 31 years. Born and raised in New England, he is fond of running, tennis, art (especially watercolor), gardening and reading. As a former commercial winemaker, he is always willing to share his passion for wine. Fr. Gerry is an outdoors person and enjoys the ocean ("saltwater makes everything better"), the sunshine, the mountains and all of God's creation. Inspired by Saint Francis of Assisi from an early age, Fr. Gerry was educated in the seminaries of his Franciscan community in Granby, MA, and Rensselaer, NY. An extrovert, Fr. Gerry is passionate about people! He has served in numerous capacities in many states on the Eastern seaboard and abroad, but for the past 11 years, he has enjoyed life in North Carolina as Associate Chaplain for Catholic Life at Elon University. There, he encountered and built relationships with students, alumni, faculty and staff through Masses, retreats, faith-sharing and counseling sessions, weddings, baptisms, dinners and socials, intramural sports, service projects, university events and service trips to South Carolina, Jamaica and Mexico. Fr. Gerry is excited about his new ministry as Catholic Chaplain at Syracuse University in August 2016 and is looking forward to shepherding his newest flock,  the Catholic Orange and SUNY ESF communities.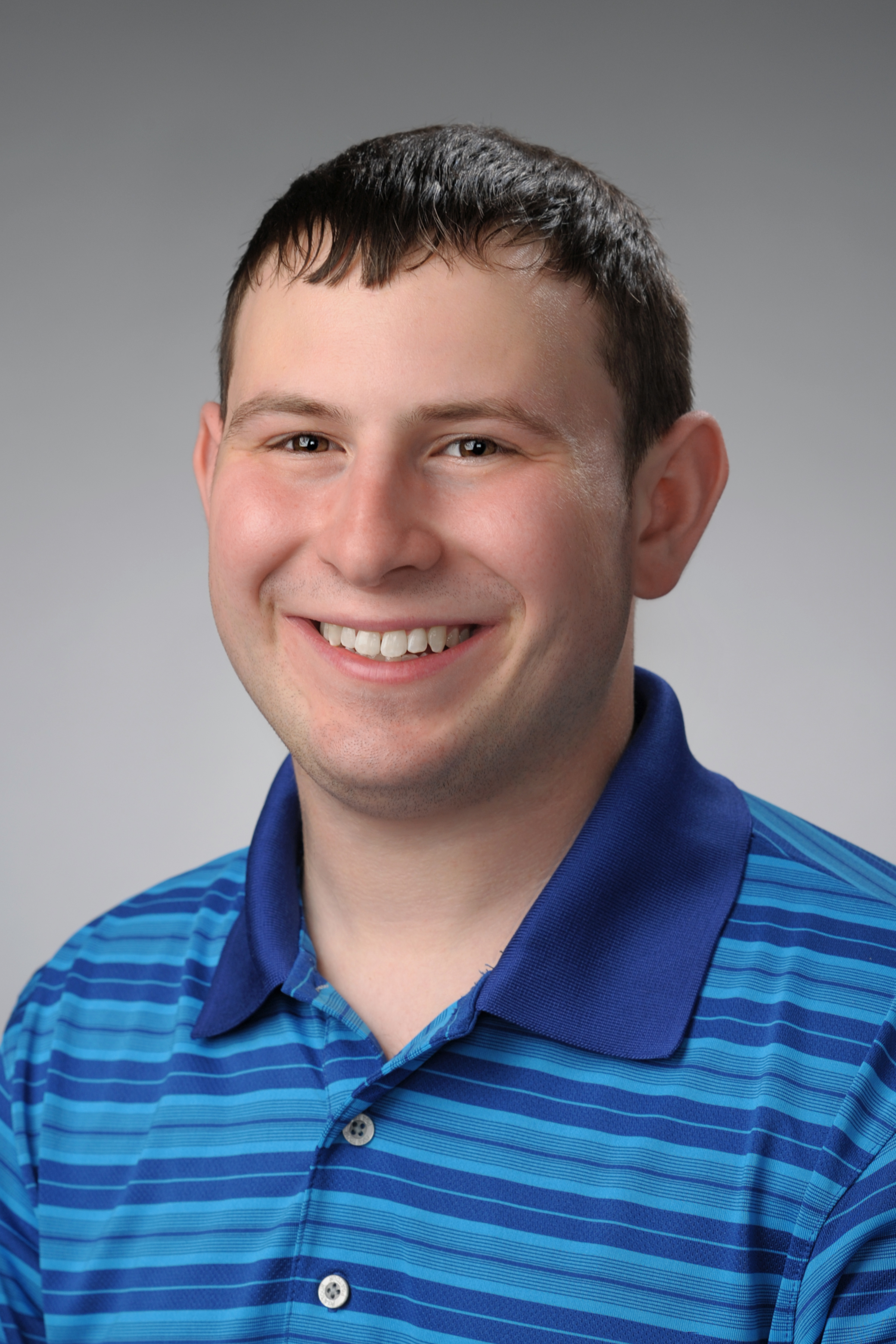 Jeremiah Deep
Campus Minister
jedeep@syr.edu
Jeremiah Deep joined the Syracuse University and SUNY ESF Campus Ministry in July 2017 after spending the past two years serving as Campus Minister at Cornell University and Ithaca College. Jeremiah was born and raised in Central New York (Utica to be exact) and graduated from Le Moyne College in 2015 with a Bachelor's degree in Communications.
While in Ithaca Jeremiah acquired great experiences working in two secular institutions while ministering to a diverse group of students. He especially enjoyed the service trips to West Virginia and Camden, New Jersey and the Kairos Retreat.
Jeremiah loves all things sports and loves to talk about the NBA and lacrosse. An introvert at heart, he enjoys the personal one on one conversations with students and on his free time you will find him walking, rooting for the Chicago Bears and the Syracuse Orange.
SU Catholic Student Leadership