Click here to See Our Upcoming Events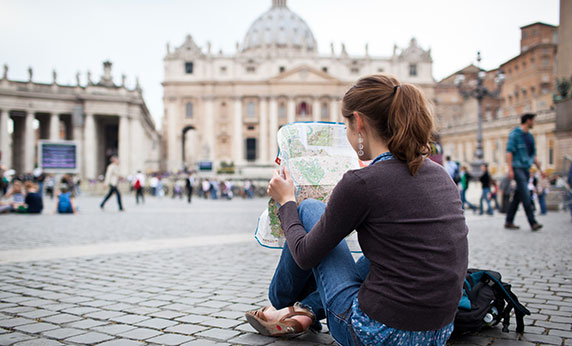 Spring Semester, 2018
Mass Schedule
Sunday
10:30am - Catholic Center
1:00pm - Hendricks Chapel
Wednesday
12:10pm "Hump Day 20-minute" Mass - Hendricks Chapel
Thursday
7pm Mass & 7:30pm community dinner at the Catholic Center
Dinner menu this week: taco bar with chicken and beef, refried beans, Spanish rice, guacamole and chips, queso and churros!
Confession or meet with Fr Gerry
Tuesday & Thursday: 2-4pm - Hendricks Chapel
Wednesday: 10am-12pm - Hendricks Chapel
OR by appointment at the Catholic Center
SU/ESF Catholic was featured in The Catholic Sun, the Syracuse Diocesan Newspaper. Check the article here.
For other nearby Mass times, please see All Saints Parish website
For Mass times/Confessions at The Franciscan Place in Destiny Mall:
Catholic Center 
110 Walnut Place
Syracuse, New York 13210

Learn More